---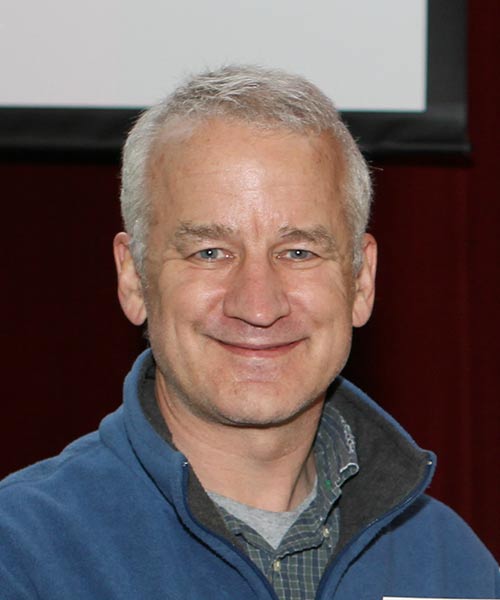 Faculty Emeritus
---
Department
Role: Guest
Campus: Springfield
---
Postal mail
Missouri State University
Biology
901 S. National Ave.
---
Details
Education
PhD, Zoology, 1984, University of Wisconsin
Research and professional interests
My research is in the area of population and community ecology, with particular focus on organisms living in freshwater habitats. Most of my own work is with zooplankton, while my students have also studied algae, crayfish, insects, snails, and fish. Current research focuses on processes regulating dispersal and impacts of invasive species.